LEGENDS OF HASHISH III
Legends of Hashish 2023 extends its heartfelt gratitude to our esteemed sponsors. These dedicated companies and organizations have graciously supported our mission to celebrate the rich heritage and evolving landscape of hashish.
Toro Glass has set the bar high when it comes to brand recognition in the elite American scientific glass production market. The exemplary work and sterling reputation of a highly coveted J.P. Toro Glass is what makes Toro Glass Water Pipes an extremely popular option among avid glass collectors.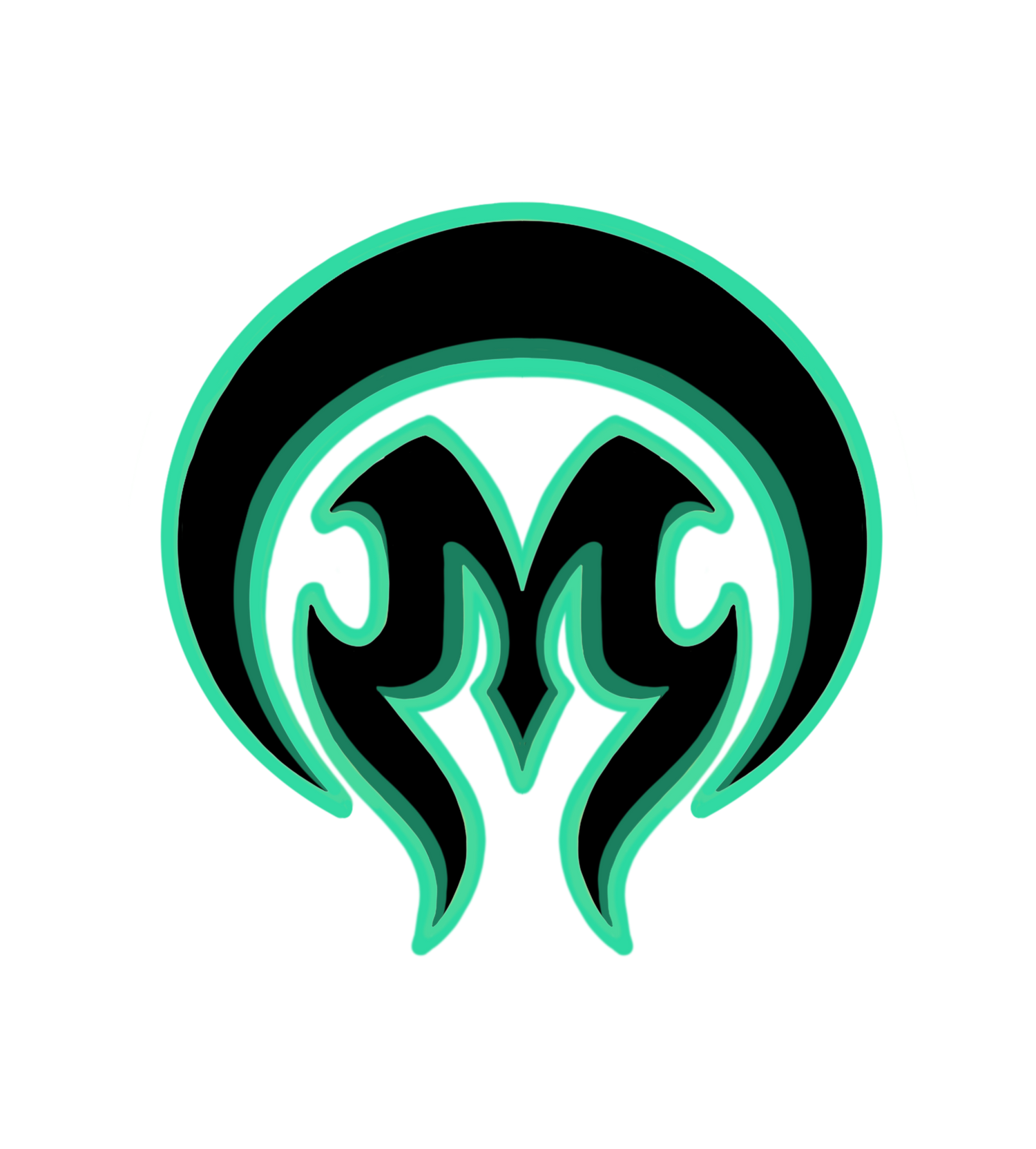 Mothership Glass is the most advanced & encompassing Glass Studio in our industry. Run by Legendary Glassblower Scott Deppe, Mothership has pushed the envelope of the Scientific & Heady industries alike. Their pieces are beloved for mind-bending forms, high-level function and uncanny quality-control.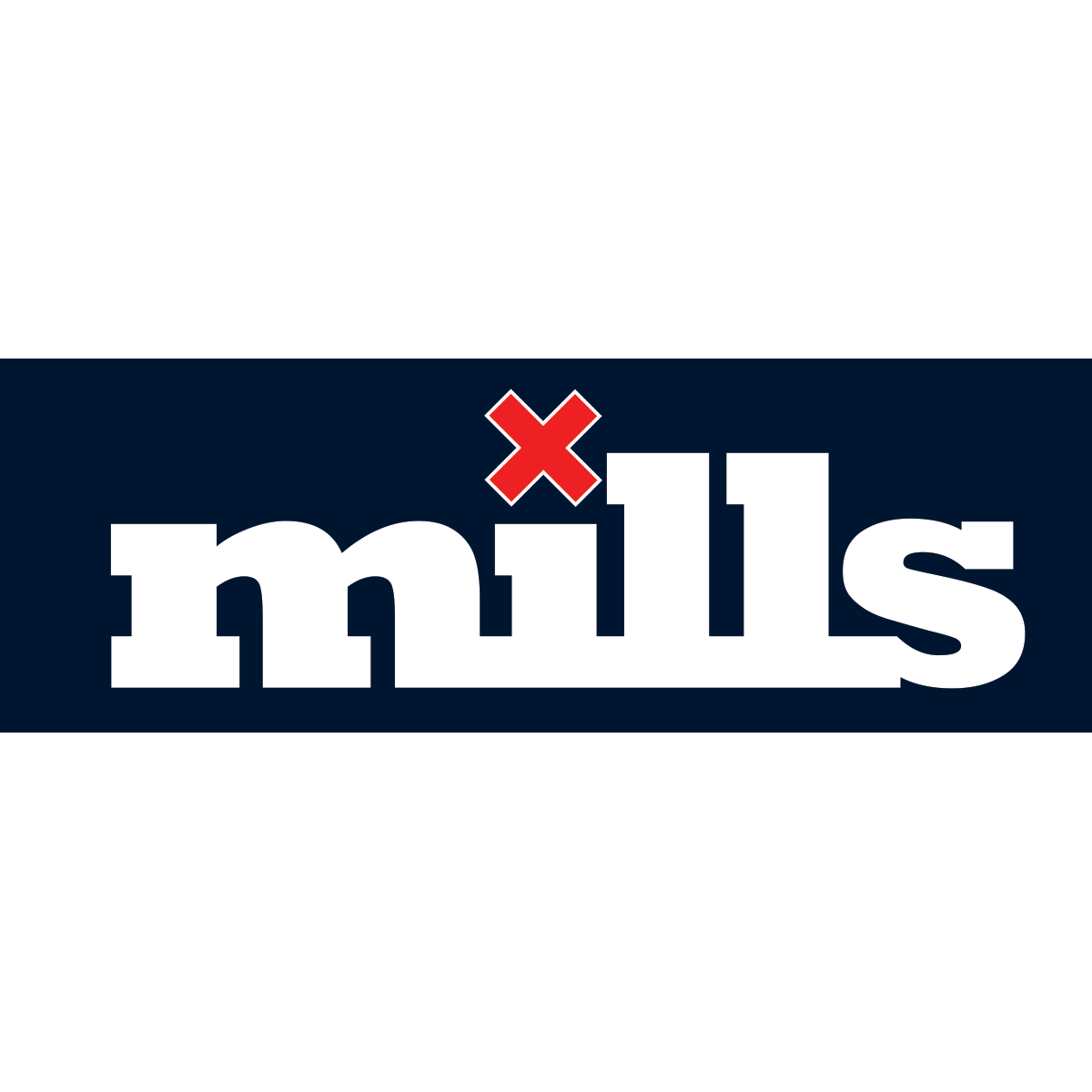 Developed at our state of the art production and research facility in Holland, our advanced techniques for mixing, diluting, and dissolving ingredients ensures our fertilizers are easily adopted and integrated into the plant system, thanks to our precise, stable, and consistent formulas that deliver only what the crop needs, and nothing it doesn't.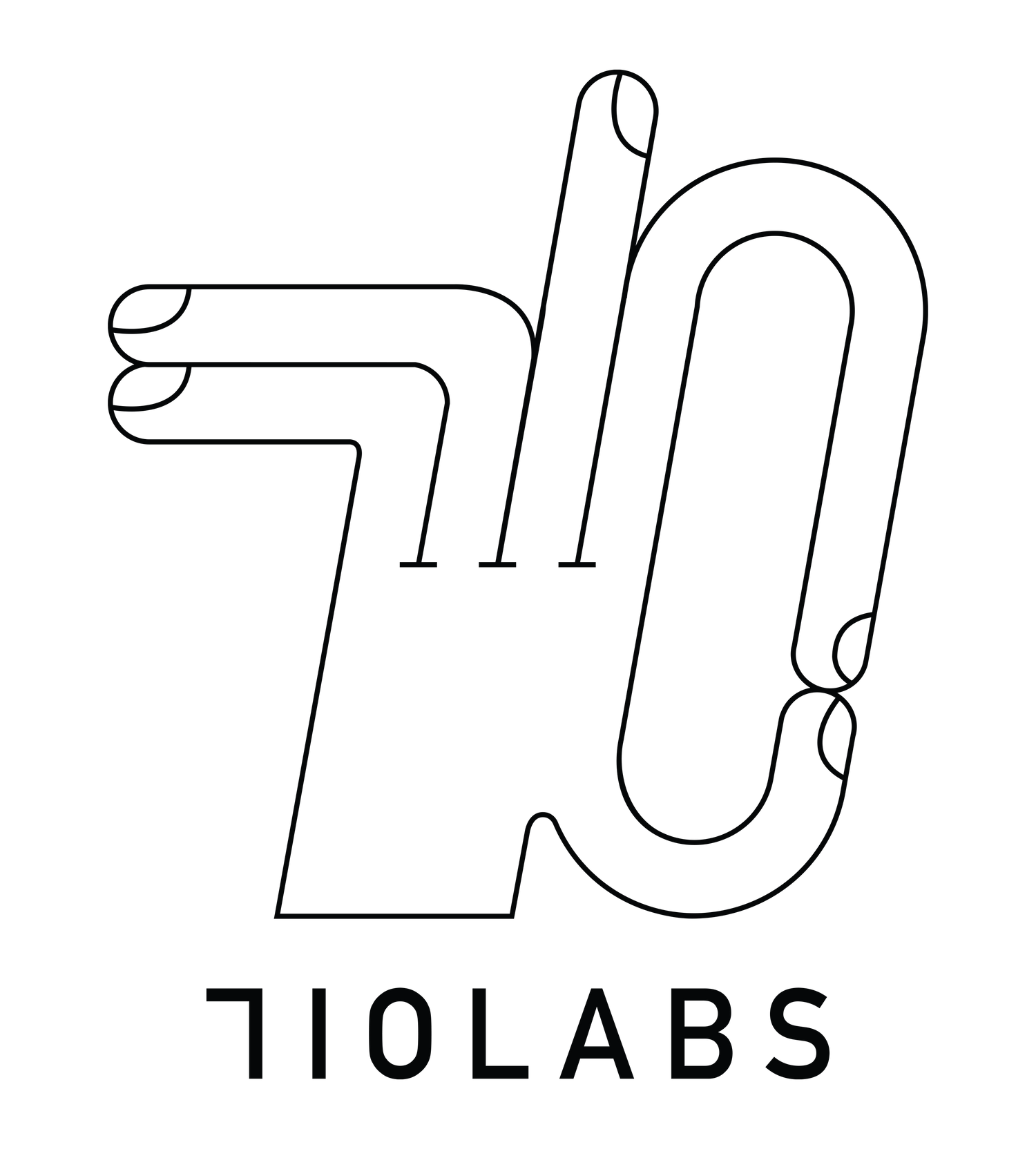 Here at 710 Labs, we love good weed more than anything. That's why we've put our all into producing the highest quality, cleanest, most flavorful cannabis on the market since 2010. We pride ourselves in the organically sourced inputs we feed our plants, as well as our intense care for the resin we produce. But don't just take it from us — we let our product speak for itself.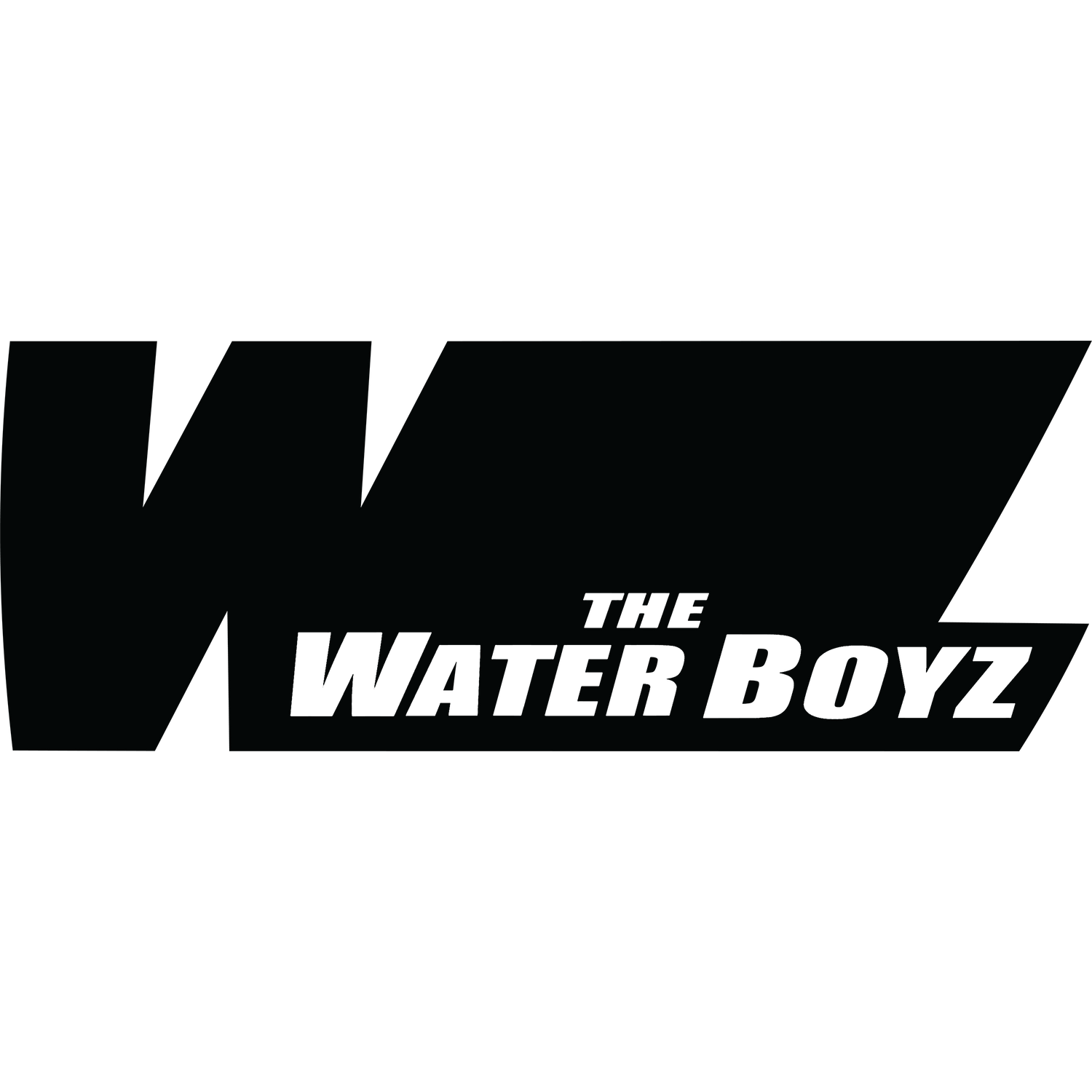 The Water Boyz 710 is a group of musicians who specialize in creating music inspired by the culture of dabbing and the consumption of cannabis concentrates.
Ig @waterboyzz710 @beach_bird_media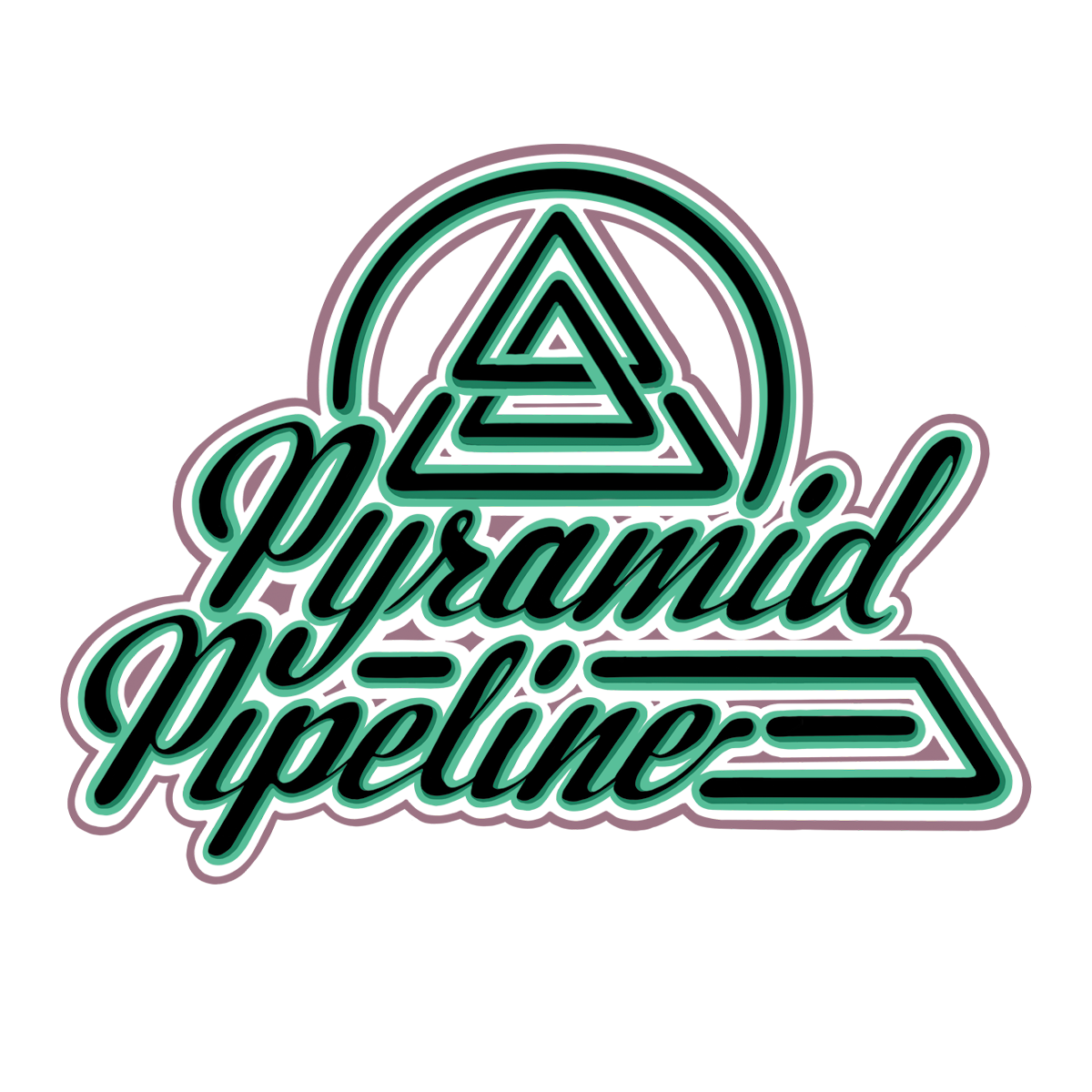 Pyramid Pipeline is a complete solution to California's stagnant Fresh Frozen supply chain. Our team has designed Pyramid Pipeline to be an open-source platform to strengthen and empower the entire hash community, from breeder to farm to the hash maker, retailer, and ultimately, the consumer.  Our singular goal is to MAKE HASH BETTER. 
Dip Devices launched in 2014 with a goal to innovate the way concentrates are consumed. As the originators of direct-to-concentrate technology, our vision is to create devices that adapt to your lifestyle.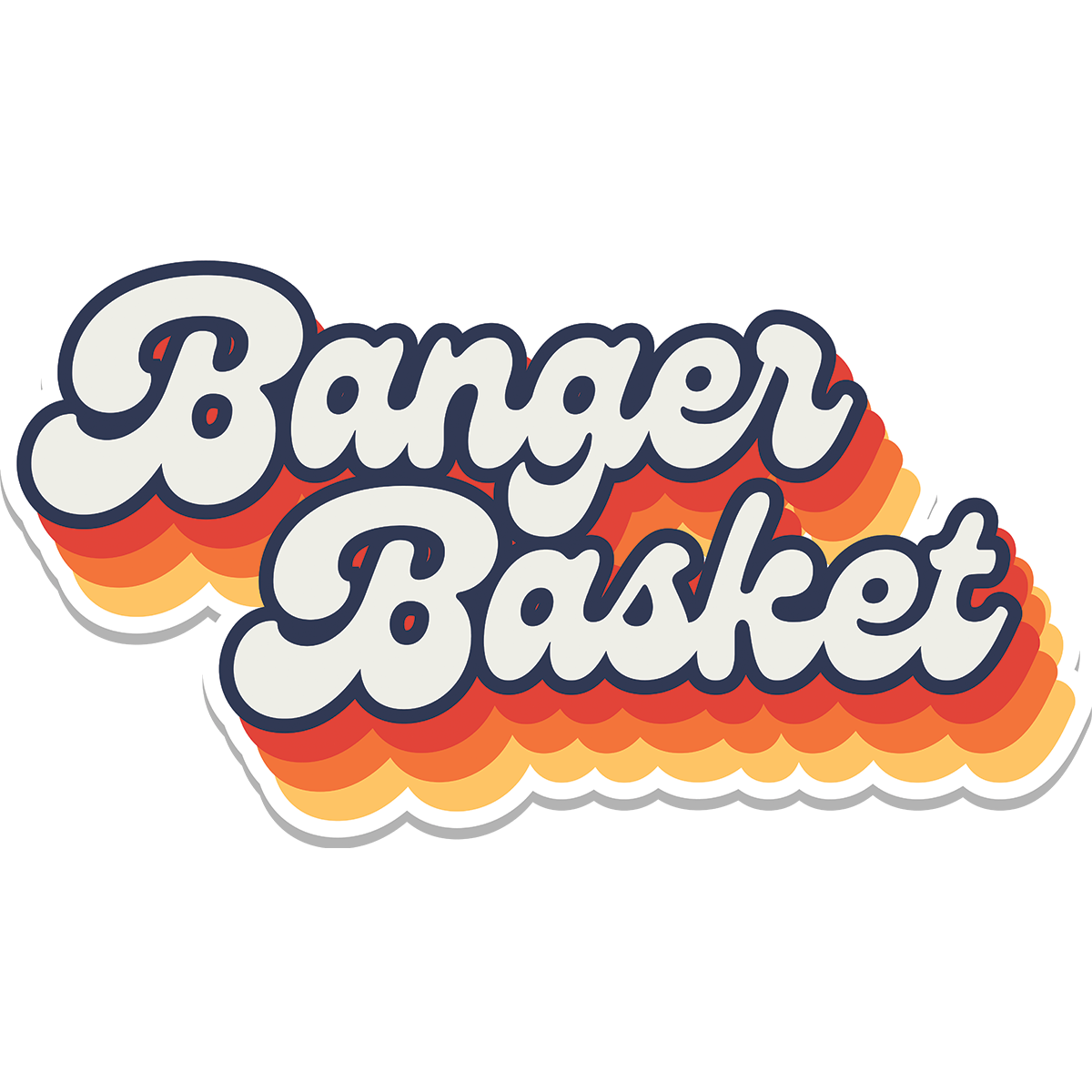 Back when Slurpers were first getting popular, our founder @LeGrowCreativeStudios was looking for a way to keep their banger clean, and started dunking his Slurper in 99% ISO after a fat glob. Noticing that the ISO dirtied fast, he started using a "Dual Dunk" system, and the idea for Banger Basket was born.
Get your custom Legends Banger Basket online while supples last.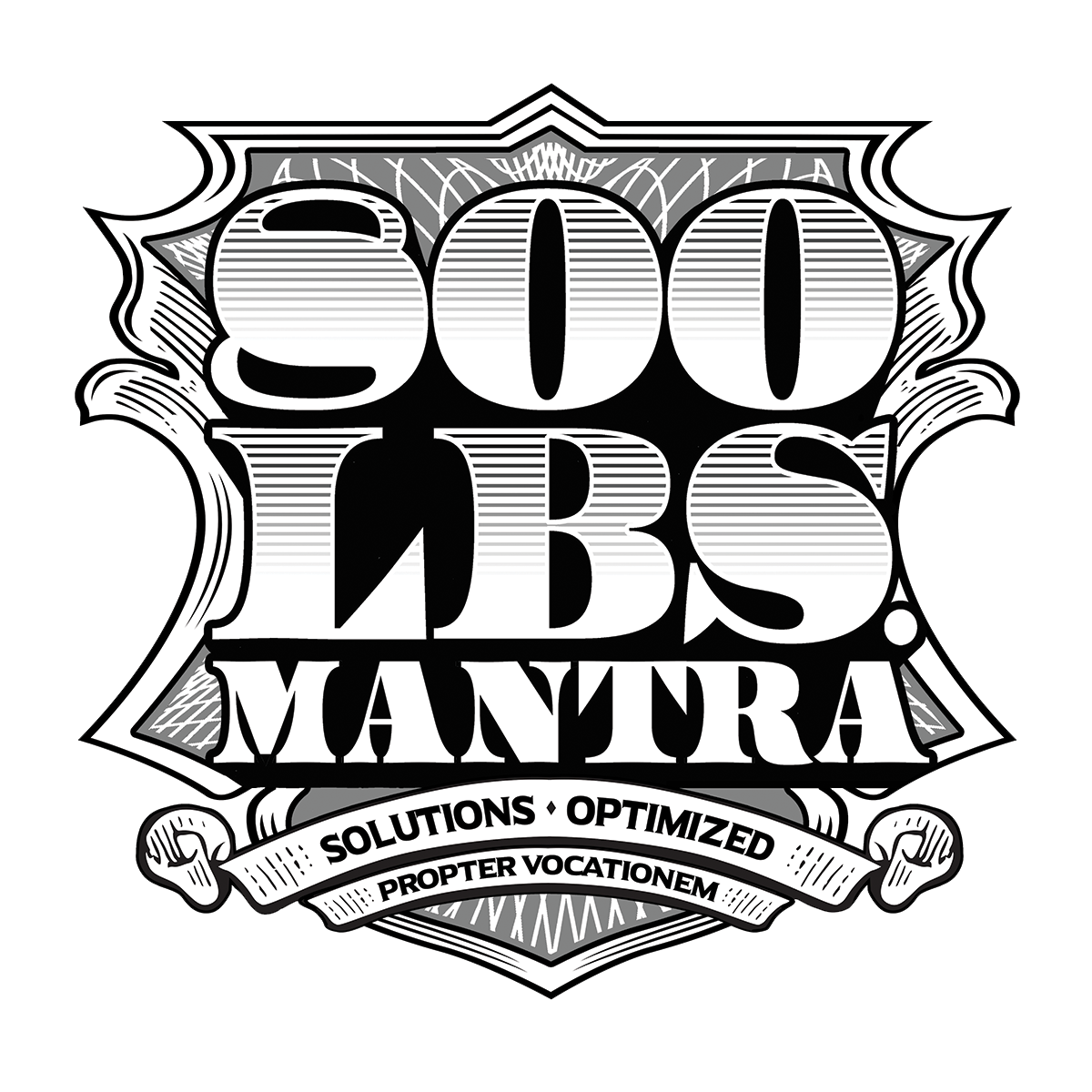 800Lbs. Mantra is a premier cannabis consultancy founded by industry veterans who have been instrumental in shaping the cannabis landscape. Leveraging our wealth of experience, we specialize in helping businesses optimize their operations, cultivate strategic partnerships, and craft innovative cannabis products.
RARE EARTH GENETICS
Rare Earth Genomics mission is to increase the likelihood of a successful harvest for the farmers through genetic analysis and rigorous environmental testing of vigorous cultivators.